Shifting the
Shifting the
Shifting the
legal paradigm
 Merritt Law exists to uplift, elevate and empower client success through results.
We provide innovative and comprehensive counsel to those who want a principled partner, not just an attorney.
Kiera Slater, Director of Operations – Johnny Merritt, Attorney – Zoe Fedde, Attorney
for the newsletter and receive an exclusive resource that will help you determine if fractional general counsel is right for you.
Johnny Merritt, Attorney
Kiera Slater, Director of Operations  •  Zoe Fedde, Attorney
Comprehensive Business and Real Estate Counsel
The Merritt Law team is focused on providing on-demand business, real estate and fractional general counsel services to clients who desire more than just lawyers, but trusted advisors. Merritt Law focuses on integrity as well as honor to not only the legal profession, but your business and legal goals. The Merritt Law team is linked through their mutual emphasis on driving results for your business through excellent service and leading industry knowledge, making them a law firm not only for your one-off current legal need, but for the long haul.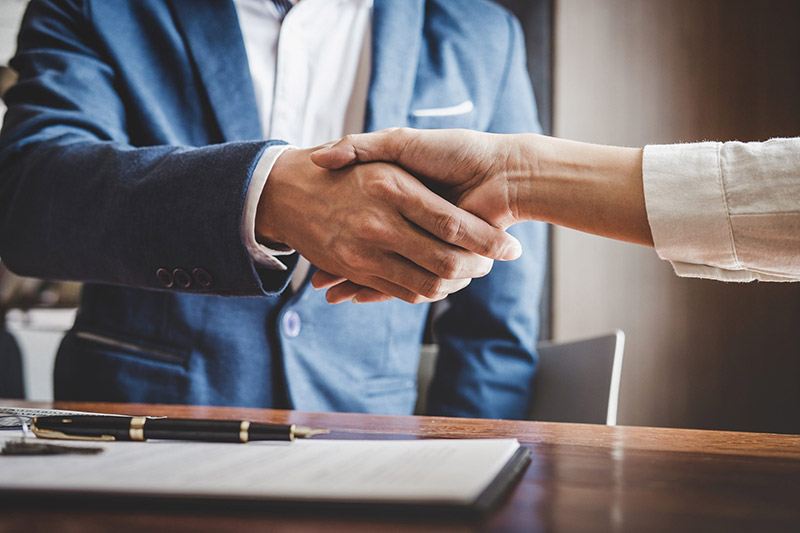 Johnny Merritt, Attorney and Kiera Slater, Director of Operations
LEGAL COUNSEL ALIGNED WITH YOUR INTERESTS
As the complexity of regulatory, contractual and operational issues for businesses today increases, so too does the cost of retaining in-house general counsel. Businesses shouldn't have to choose between receiving sound legal support at unplanned fees or settling for less experience, effort or communication. Johnny provides fractional general counsel in Austin and regionally throughout Texas to not only help businesses receive superior legal counsel when they need it, without substantial fees, but also to build relationships with clients to serve their best interests and promote their success.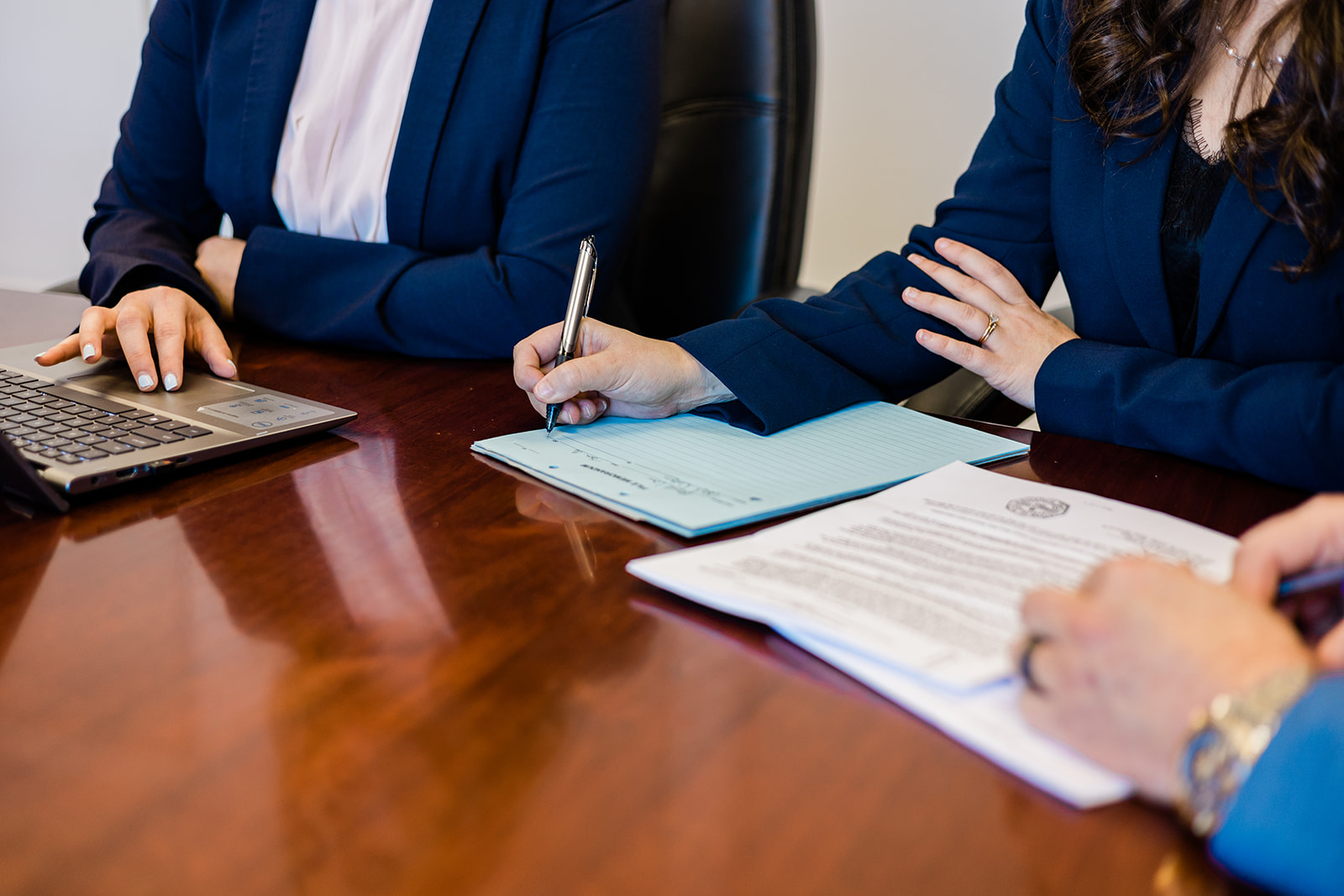 You're a partner, not just a client. Johnny works with organizations in the Austin area and across Texas to provide fractional general counsel services that build trust, reduce costs and improve business results.
24 Books for Anyone Who Wants to Get Ahead in Life
December 30, 2019
A list of reccommended books for leaders, from leaders....Read More
Three Ways Fractional General Counsel Could Benefit Your Business
December 30, 2019
Sound legal advice and services are essential for the success of any business, whether bare-bones startups, small or medium-sized businesses, or more established enterprises. While some may view legal fees...Read More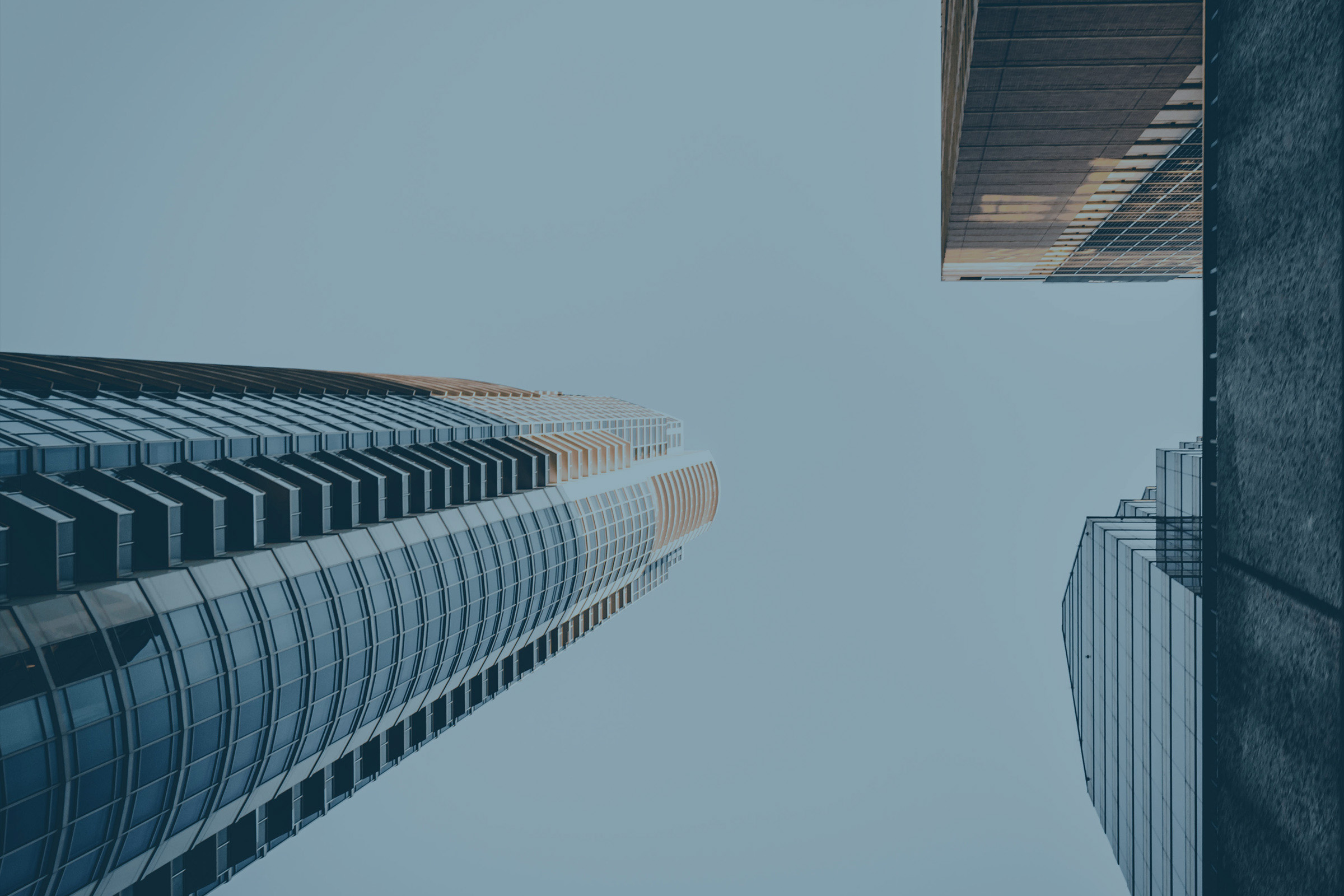 SHIFT THE LEGAL PARADIGM
Interested in practicing a different kind of law? As a principled partner to his clients, Johnny puts a focus on what is right, good and in the best interest of his clients. Reach out for more information about career opportunities today!
For all general inquiries, please enter your information in the form.