JOHNNY MERRITT, Owner & Attorney
About Johnny
Johnny Merritt, is an attorney with over three decades of experience in complex corporate and real estate matters. For the majority of his career, he has also served as outside general counsel for billion dollar companies involved with interstate commerce. A native of West Texas, Johnny credits herding livestock across native pasture with his family for giving him a keen understanding of the importance of teamwork and loyalty in every endeavor.
Having served clients for over 30 years, Johnny has seen the advantages and disadvantages of the currently developed methods of legal representation. While maintaining an appreciation for the historic traditions and methods of his profession, Johnny believes that clients' legal needs can often be better served through providing an on-demand, as-needed fractional general counsel relationship. Johnny's fractional legal counsel emphasizes authentic attorney-client relationships over monetary gains. This experience has provided him with a vast network of legal specialists ready and able to assist clients. 
Johnny began his legal career as a litigation attorney, gaining proficiency in attention to detail and effective client communication. He has been a transactional attorney for more than 20 years, concentrating in ongoing business operations, organizational structuring, mergers and acquisitions as well as real estate purchases, sales, leases and development.
Johnny expanded his legal career to Austin and started Merritt Law, where he manages the firm and oversees a variety of legal matters. Through his years of legal work, Johnny has also gained experience relating to fiduciary duties of officers, managers, directors, members and shareholders of business organizations. He utilizes this in-depth look at high-trust relationships to direct and connect with his clients. 
In addition to his legal work, Johnny also serves as an ambassador of The Bless Foundation, a faith-based organization mobilizing people and resources to reach the unreached throughout the world. 
Johnny received a juris doctorate from Texas Tech University School of Law, and lives in Austin, Texas, with his wife, DeNise. He is also a member of Austin Ridge Bible Church. 
Johnny Merritt
"The best service I can often provide to clients is to simply take time to listen, then stop and think about the best course of action for their particular needs."
About Zoë
Zoë Fedde graduated from Baylor Law School in 2021, where she served as a technical editor on Baylor Law Review, pursued a real estate and natural resources track, and received the highest grade in two of her environmental law courses. We know you will enjoy working with Zoë because she loves getting lost in the details and will ensure that no stone gets left unturned when it comes to your legal matter.
Zoë began her professional career as a probation officer, where she helped her clients gain pro-social life skills and build healthy relationships with their partners and children. Having become a trusted advisor to her probation clients, Zoë now uses the relationship-building skills she gained in her first career to apply them to her legal one. Zoë will bring dedication, reliability, and loyalty to the clients of Merritt Law.
As a Colorado native, Zoë thrives in the outdoors. She loves running, hiking, and paddle boarding whenever she can get outside.
About JD
JD Merritt is the newest member of Merritt Law. JD graduated from Baylor Law School in 2021, where he was a semi-finalist in the Fall 2019 Dawson & Sold LLP Moot Court Competition. He enjoys engaging in legal research, interacting with clients, and drafting legal documentation.
JD began his professional career as a Legal Advisor at Alorica, where he evaluated breach of warranty and Lemon Law claims against General Motors. He then worked as an associate attorney for Walters Balido & Crain and LeCrone Law Firm, where he specialized in personal injury, transportation and automobile, commercial litigation and engaged in estate planning.
Born and raised in Texas, he loves college football. JD also enjoys exploring small town and dabbling in photography.
HEATHER WALLEY-JIMENEZ, Legal Assistant
About Heather
Heather Walley-Jimenez is a native Texan who moved from the beaches of Brazoria County to the hills of Austin in 1998 to attend the University of Texas, where she completed a Bachelor of Science in Communication Studies. Heather has many years of experience across industries in customer service and office operations, all of which combine to create an eclectic mix of both practicality and business with heart. She believes building relationships is the foundation to success and brings that commitment to the forefront of every endeavor. Heather enjoys spending time with her husband and two children, running the hike and bike trails, kayaking, swimming, and cycling. We know you will enjoy working with Heather and experiencing her commitment to detail and excellence.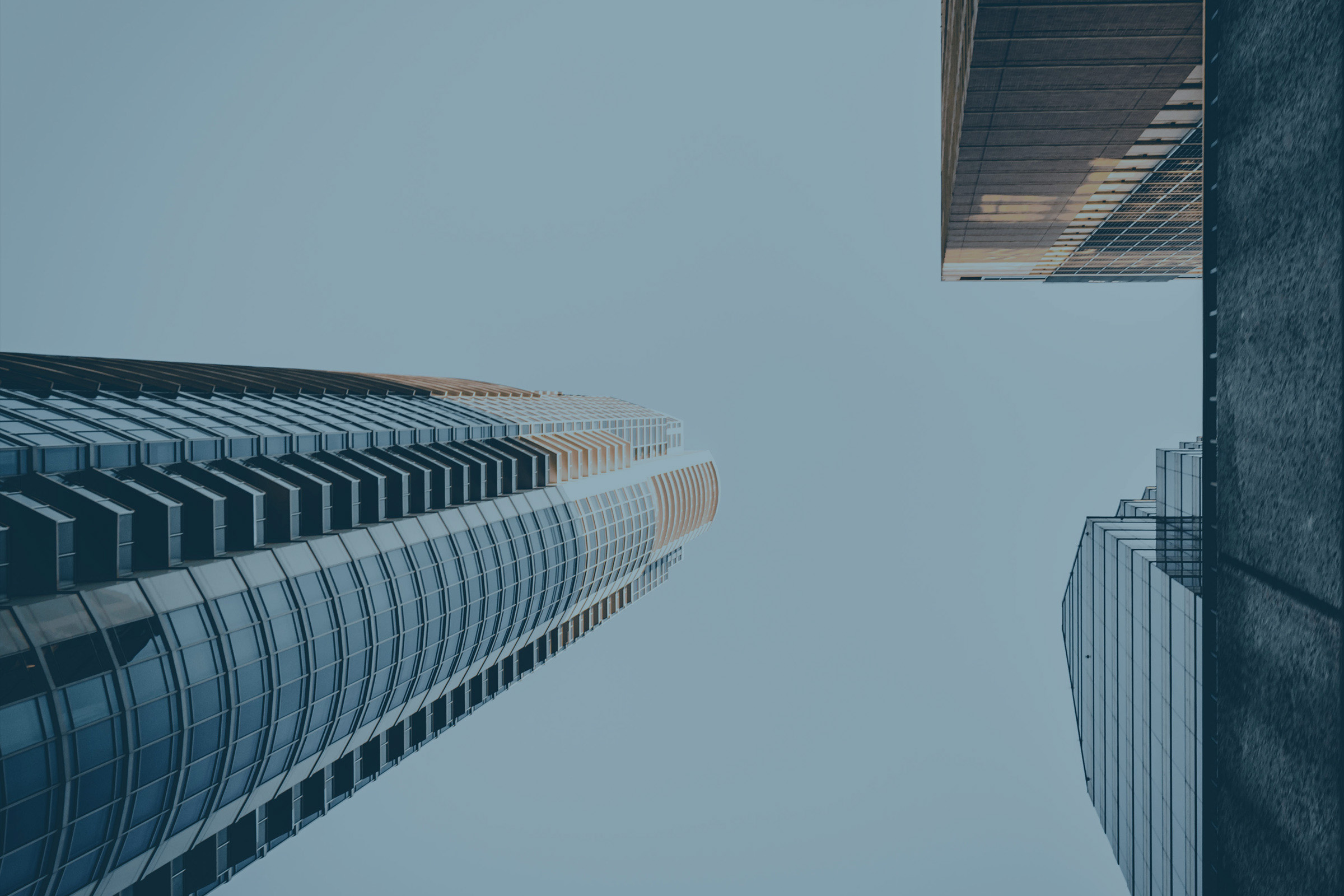 SHIFT THE LEGAL PARADIGM
Interested in practicing a different kind of law? As a principled partner, Merritt Law puts a focus on what is right, good and in the best interests of his clients. Reach out for more information about career opportunities today!
For all general inquiries, please enter your information in the form.